Featured Question and Weekly Words: The Cunning Fox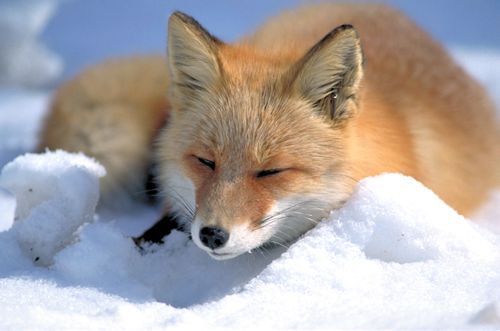 (Again combining a Featured Question with Weekly Words from Forrest: April 15th, 2016)
(Forrest's answers/words are in Red)
Mr. Fenn,
Being a newcomer to the chase and classifying myself in the 'Little girl from India' group, as I live in Cairo Egypt, I very much doubt in the near future at least to pay a visit to the Rockies. But just infront of my laptop has opened up so many avenues of seeing and learning about the region and its indigenous people. So, Mr. Fenn you got that right!
Knowing that the poem has been written in an obtuse way with all of us having great ideas about the solve, some of which are so intricate, sensible, logical and still wrong; It certainly makes for a great puzzle.
Obtuse means annoying so in continuing your thought I will toss that word right back to you in paraphrase. If all of you have such great ideas about the solve, how can they be wrong?
That said and sorry if it has been asked before but I have one question for you, Mr.Fenn – if I stand at the place where warm waters halt, I will also be standing there or inherently very close to the same spot when I have found the blaze? ~ Richard
P.S.) My thoughts behind this is that you, Mr.Fenn, lead us on a trip from the beginning to the end but both are actually in the same place. IE a return journey so to speak. I am just thinking of the verse by TS Elliot and of course you being as cunning as a fox!  My sister had a fox fur coat sir. f
Best of luck with the Thrill of the Chase and all that you seek. Enjoy Life's Adventures.
Other Links of Interest:
Forrest Fenn and Hear Me All and Listen Good
The Still Mysterious Writings of Edgar Allan Poe
The Lost Treasures of the Atocha
.
Follow MW on Social Media: