Featured Question and Weekly Words: Mud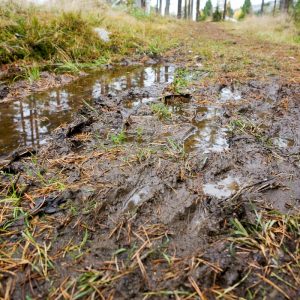 Dear Forrest,
You have said in the cold months to wait for the snow to melt and the mud to dry. Considering much of the Rockies are subject to random and frequent bouts of precipitation, when is the mud ever dry? ~Thanks, I'm Inohury
Ha, elementary question my dear Inohury.
A friend's six year-old daughter told me that mud can never dry because if it did it wouldn't be mud anymore.
Please don't ask me to argue the point. f
The above Featured Question is also Weekly Words from Forrest for June 24th, 2016. The complete list is here:
Weekly Words From Forrest Fenn
and the link to Featured Questions is here:
Best of luck with The Thrill of the Chase and all that you seek! Enjoy Life's Adventures!
Follow MW on Social Media: