Featured Question and Weekly Words from Forrest Fenn: What is Safe?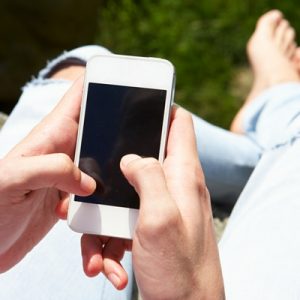 Mr. Fenn, you said that the chest is in a safe location. Is there cellular phone reception at that location? – because to me a safe location would be one where you would be able to call for help if needed! ~J
J,
I don't remember saying that the treasure is in a safe location. "Safe" is an absolute word, meaning there is no possibility for harm. So don't you think your last sentence is oxymoronish? If you are safe, why would there be a need for a phone? Look around the world and tell me of a place that is truly safe. f
The above Featured Question is also Weekly Words from Forrest for July 8th, 2016. The complete list is here:
Weekly Words From Forrest Fenn
and the link to Featured Questions is here:
Best of luck with the Thrill of the Chase and all that you seek!  Treasure the Adventure!
Follow MW on Social Media: