Featured Question and Weekly Words from Forrest Fenn: Fly-by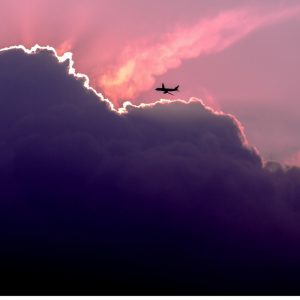 Mr. Fenn,
Assuming standard day at both KSAF and the atmosphere immediately above (within 500' AGL) the bronze chest, 110 IAS, no wind, and uncorrected for magnetic variation, what heading would I turn to after departure from KSAF, how long shall I fly on that heading, and what MSL altitude shall I climb (or descend) to as to offer the bronze chest a fly-by at 100' AGL?
Recent study revealed I'll be above 5000 MSL, and greater than 8.25 miles (statute?…nautical?) from Santa Fe proper.  Thoroughly enjoyed 'The Thrill of the Chase'.
Respectfully, J.T., LtCol, USAF (retired), Fighter Pilot, School Teacher, Wannabe Treasure Hunter, Cedar Park, Texas
I would do a 180, land at KSAF, drink lots of coffee, and don't let the flight surgeon find you. Good luck sir. f
The above Featured Question is also Weekly Words from Forrest for August 5th, 2016. The complete list is here:
Weekly Words From Forrest Fenn
and the link to Featured Questions is here:
Best of luck with the Thrill of the Chase and all that you seek! Treasure the Adventure!
Follow MW on Social Media: