Featured Question and Weekly Words from Forrest Fenn: Ace of Spades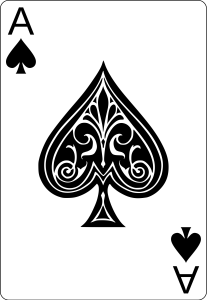 Hello Forrest, The ace of spades, the so-called "death card" is featured in many movies about the Vietnam War. I see this as a very strange event and was wondering if mavericks of the war actually practiced this and why. Is it true? ~Rhonda
Dear Rhonda,
I am not aware of the dark things about which you speak. It was my experience that those in combat needed to maintain a positive attitude and stay focused. Sorry I can't answer your question.f

The above Featured Question is also Weekly Words from Forrest for May 27th, 2016.  The complete list is here:
Weekly Words From Forrest Fenn
and the link to Featured Questions is here:
Best of luck with The Thrill of the Chase and all that you seek!  Enjoy Life's Adventures!  And have a great Memorial Day Weekend!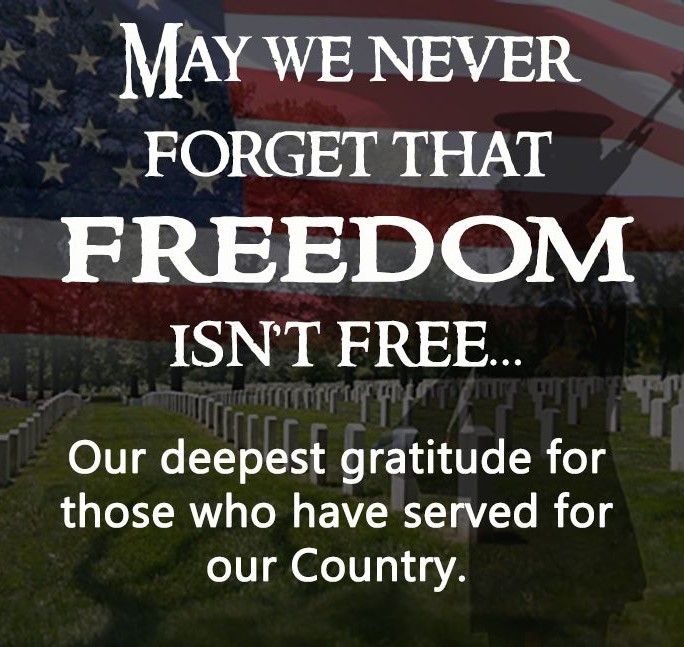 Follow MW on Social Media: