Featured Question and Weekly Words from Forrest: Evasive Maneuvers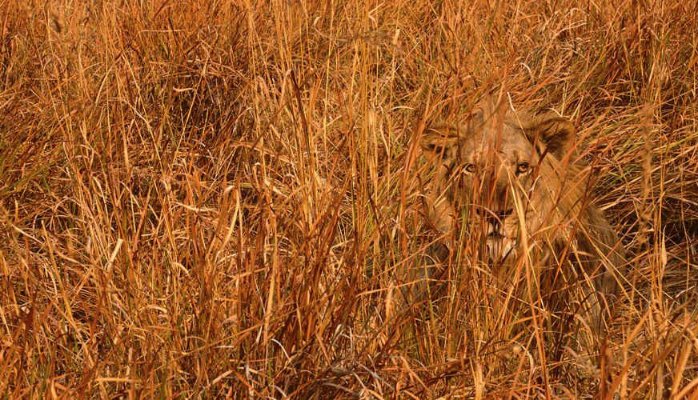 Complete list of Weekly Words is found here:
Weekly Words for May 6th, 2016 are as follows, and are combined with the Featured Question:
Mr. Fenn,
I know you said finding the treasure is out of your hands. But do you think you hid it in a place that it will be found someday? thank you ahead of time for answering my question or giving thoughts about it. ~ John.
John,
That's such a forlorn question. Someday is an indefinite and unpredictable time. I don't dare try to guess when the treasure will be found. I don't mean to be evasive, but I see I am.f
Best of luck with The Thrill of the Chase and all that you seek!
Follow MW on Social Media: