Featured Question and Weekly Words from Forrest: Blaze Measurement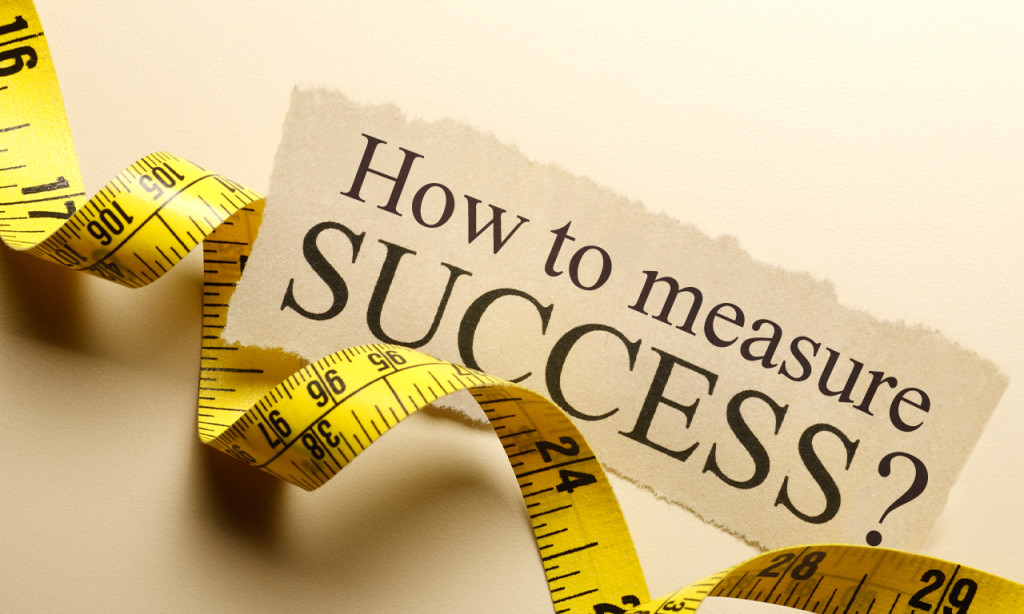 Complete list of Weekly Words from Forrest can be found here:
Weekly Words from Forrest Fenn
Weekly Words for May 13th, 2016 are as follows and are combined with the Featured Question:
Mr. Fenn: How far is the chest located from the blaze? ~ casey
Casey, I did not take the measurement, but logic tells me that if you don't know where the blaze is it really doesn't matter. If you can find the blaze though, the answer to your question will be obvious. Does that help?f
Best of luck with The Thrill of the Chase and all that you seek! Enjoy Life's Adventures!
Other links of interest:
Forrest Fenn Poem Line: If You've Been Wise and Found the Blaze
Six Questions with Geoff Ward: Author of Spirals: Patterns of Existence