Featured Question and The Thrill of the Chase Treasure Hunt: Nucleus of the Poem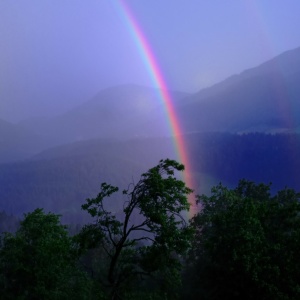 Forrest,
I realize it has been a very short interval since you last addressed a question of mine. However it seems that some in the community feel like that question was just a waste of time. They whisper(complain) that I did not relate the question to the Poem and that it was not asked in a direct enough manner. I guess they're scared to ask if they can fly that plane? 🙂
I will attempt to appease them in this matter.
In the past you have indicated that it is risky to discount any of the words in the Poem. Considering that, have you ever mentioned, even in a general sense, the words that form the nucleus of the Poem?
Hope this finds you in fine fettle today……loco
Loco,
I read the poem again and couldn't find the nucleus you referred to. Can you point it out to me please?f
Best of luck with all that you seek!  Always Treasure the Adventure!
.
Follow MW on Social Media: