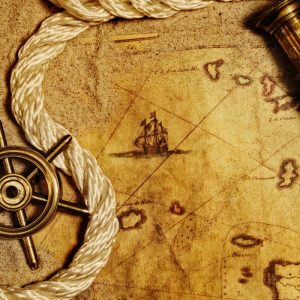 If you would like to submit an article for Mysterious Writings to consider publishing, please contact me at jennykile@outlook.com.
The site includes a variety of topics and array of material to write about.  I'm sure you have  something you could share.
We enjoy sharing stories about Lost Treasures, Mysterious places, things, or people, and Adventure.  But these are wide topics and cover immense options.
If your article is published, we would be happy to include your name, company (if applicable) and a link back to your site, if wanted.
Let us know!
Treasure the Adventure!