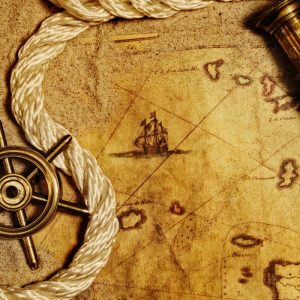 If you would like to submit an article for Mysterious Writings to consider publishing, please contact me at jennykile@outlook.com.
We enjoy sharing articles and stories about Treasures and Mysteries of all types.
MW offers a wide variety of topics and covers immense options of interest and array of material to write about.
Become a writer of Mysterious Writings!  A website one never knows what they might find!  Treasure is found in every post.
If your article is published, we would be happy to include your name, company (if applicable) and a link back to your site, if wanted.
Let us know!
PLUS:
If you are searching for Forrest Fenn's Treasure you can participate in Six Questions with 'You' (read more here)
Treasure the Adventure!