Category:
Mysterious Places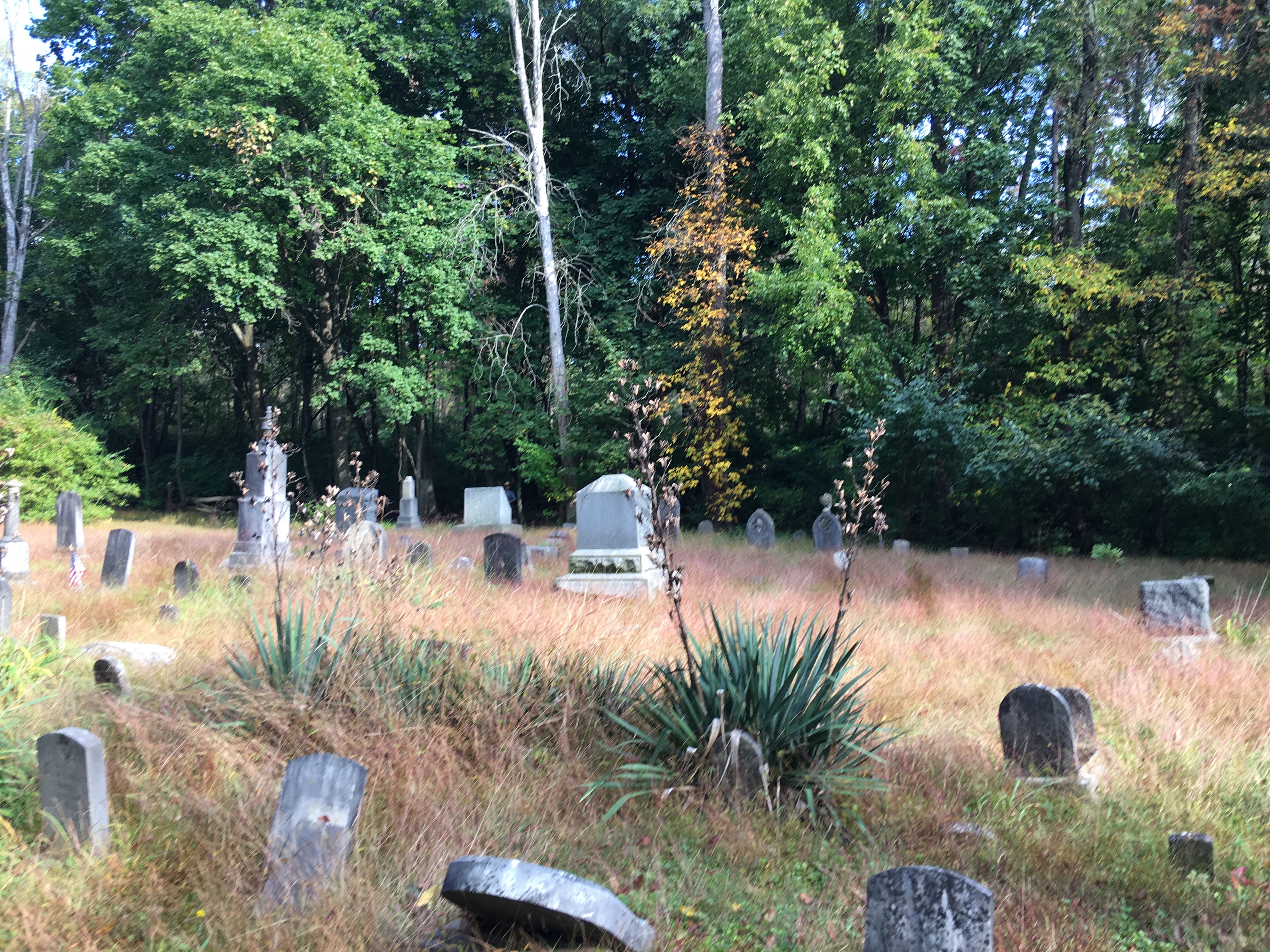 Historical Treasures of times past: . First of MysteriousWritings Vlog…… Treasure the Adventure….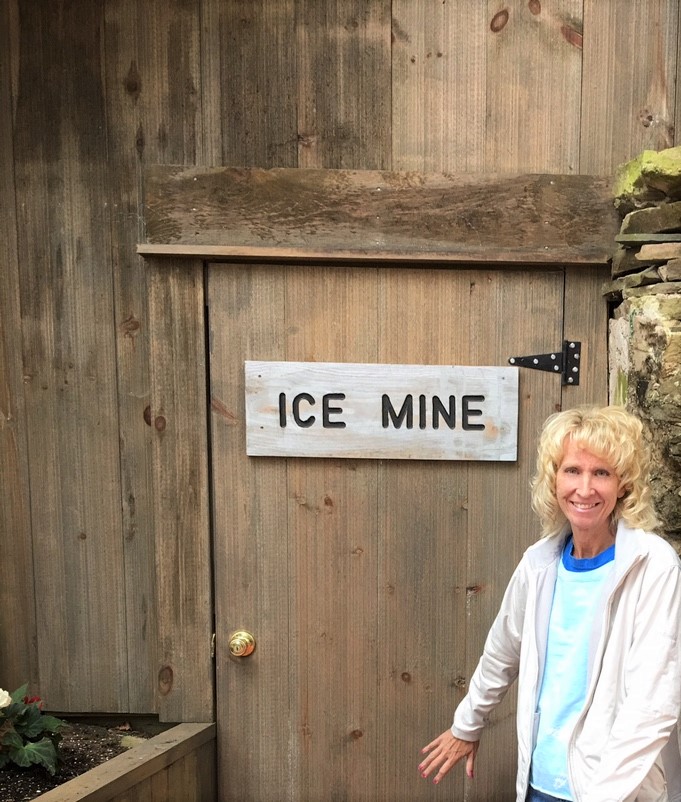 "Not all treasure is Silver and Gold" The history behind the Ice Mine in Coudersport, Pennsylvania, is a story of sought for treasure and mystery. Off the beaten path, it is a wonder to...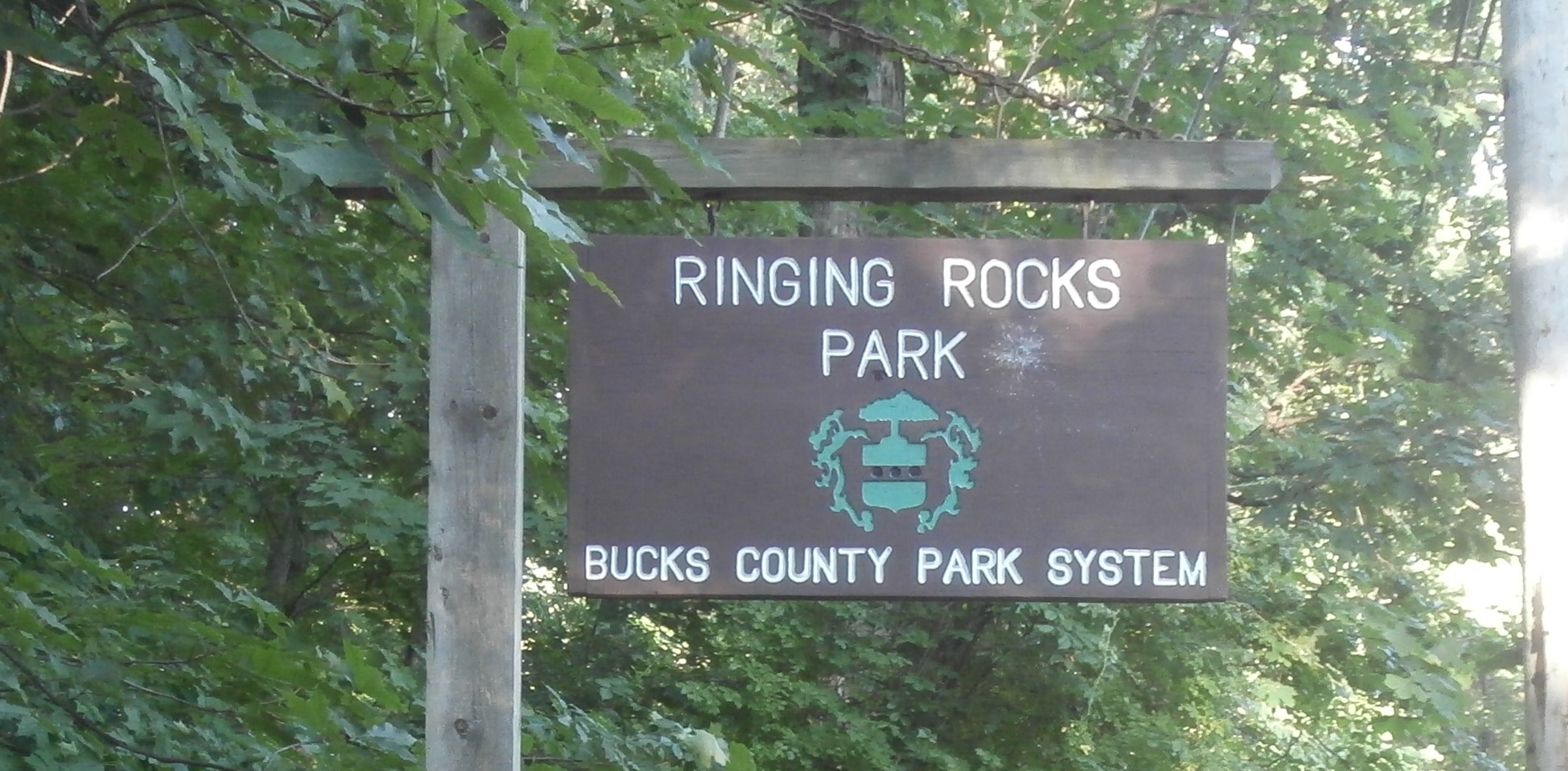 No matter where you live, there are always interesting places to visit nearby. Taking time to explore these different locations in your area can be a lot of fun and offer worthwhile experiences.  The...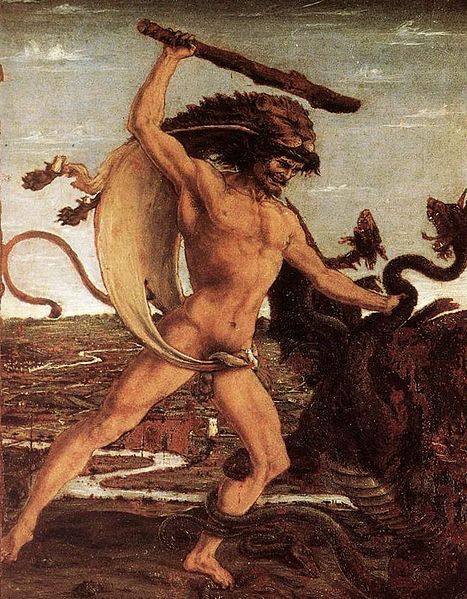 Many stories seem to be created by using bits and pieces of long forgotten myths or legends.  Fragments from memories are pulled together to form new and strange tales.  The mysterious Blue Hole is...