Category:
mushroom hunting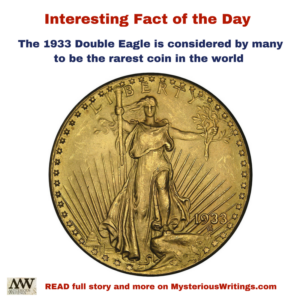 Quote for the Week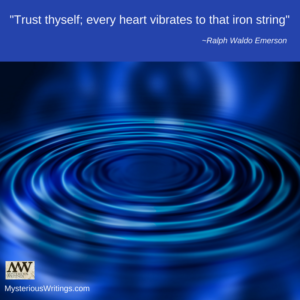 Read More Quotes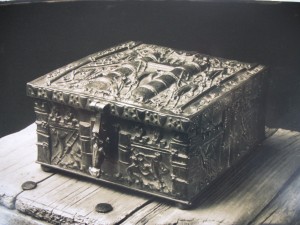 The following poem is found in the book The Thrill of the Chase by Forrest Fenn.  It is said to contain nine clues, and upon complete understanding, will lead a person to a bronze treasure chest filled with over a million dollars worth of treasure.  This chest of riches has been placed 'somewhere in the Rocky mountains north of Santa Fe, New Mexico' for anyone to find!
Forrest Fenn's Book The Thrill of the Chase
MW Newsletter Treasure Hunt Game Updates:
We Have a WINNER! Congrats to Moon Shadow! Winner of a $10 Gift Card from Amazon!
Thanks all for playing! The answer was SOMERTON
Featured Game for the Week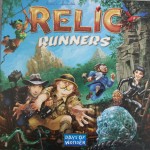 Bit of Humor
Where can treasure always be found?
In the dictionary
What the Fact?!
If you started with a penny, and doubled your money every day, it would take 27 days to become a millionaire.
Popular Posts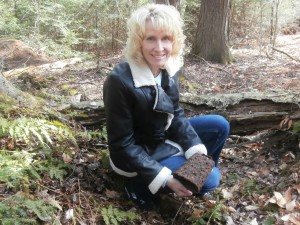 Since our first adventure to a nearby Ghost Town, we've been able to go back a couple more times to this place. As mentioned in the first part of these accounts, we are exploring, and metal detecting, a location which has been lost to time. After the business from the lumber and ice industry ceased to operate, the towns which grew around these industries moved on.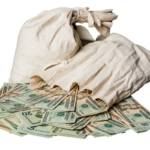 Armchair treasure hunts are a great way to work the mind, have exciting adventures, and [Read more]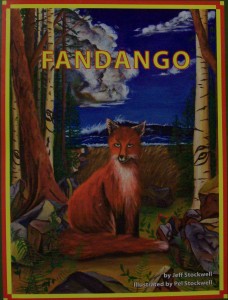 Hidden somewhere on Mount Desert Island, Maine, a treasure worth over $10,000 waits to be rewarded to a person who solves the master riddle of Fandango. The treasure hunt was first introduced to the public on June 29th, 2007.  After more than eight years, no one is known to have solved the riddle and found the lost key involved in the hunt.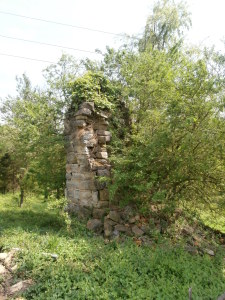 The story of the lost treasure of Beale was revealed to the public in 1885 by way of a small pamphlet.  This booklet described events leading up to the burying of gold, silver, and jewels around the 1820's, and included circumstances for why it remained undiscovered at the time of the story's printing. (more details on this here:
Featured Video: The Great Escape
Recent Game Posts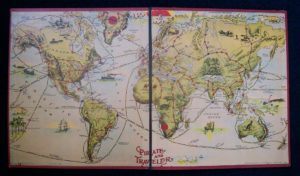 To all who visit: Thanks for being part!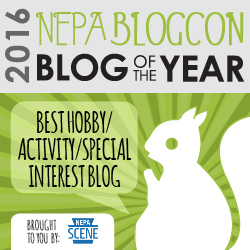 Archives