Category:
mushroom hunting
ANNOUNCEMENT: MW TREASURE HUNT SCROLL I's PHILOSOPHER'S STONE HAS BEEN FOUND! MORE COMING SOON!
NEW Periodic Words from Forrest added to Page: 6/5/2017
Featured Video: Explore a Ghost Town with MW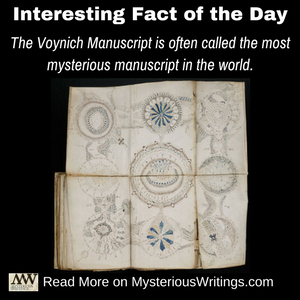 Quote for the Week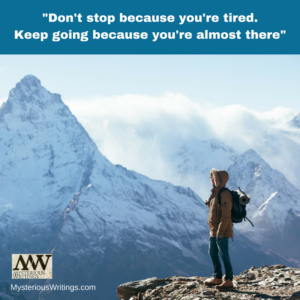 Read More Quotes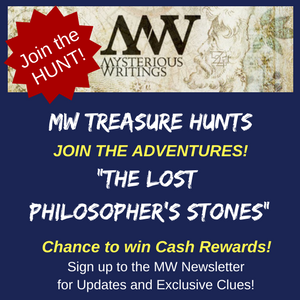 July's MW Newsletter PUZZLE GAME coming out July 1st! Sign up to play!
CONGRATS to IRONWILL who won JUNE's MW Newsletter Puzzle Game and Prize; which was A signed copy of Too Far to Walk by Forrest Fenn. Congrats also to SQUIREJAMES88 who came in second place!
Thanks to all who played. We had minutes between correct answers. Lots of fun!
Bit of Humor
Why does it take so long for Pirates to learn the alphabet?
Because they spend years a 'C'!
What the Fact?!
40 is the only number written out in alphabetical order
F-O-R-T-Y
MW Admin, Manager, & Team Writer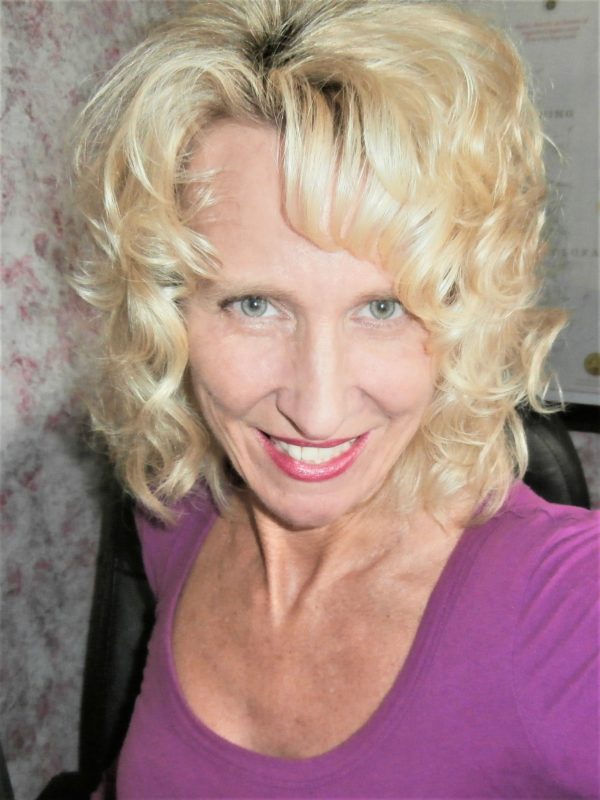 Jenny Kile
Admin. of Mysterious Writings. Along with being a writer, I am a treasure hunter, game enthusiast, researcher, and founder of Kardtects Building Cards.
Read more...
To all who visit: Thanks for being part!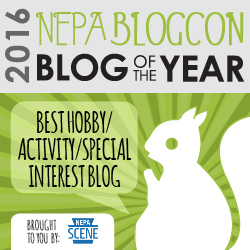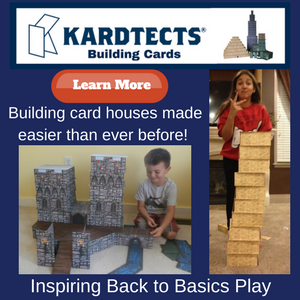 Forrest Fenn's Book The Thrill of the Chase
Archives