Category:
Historical Treasures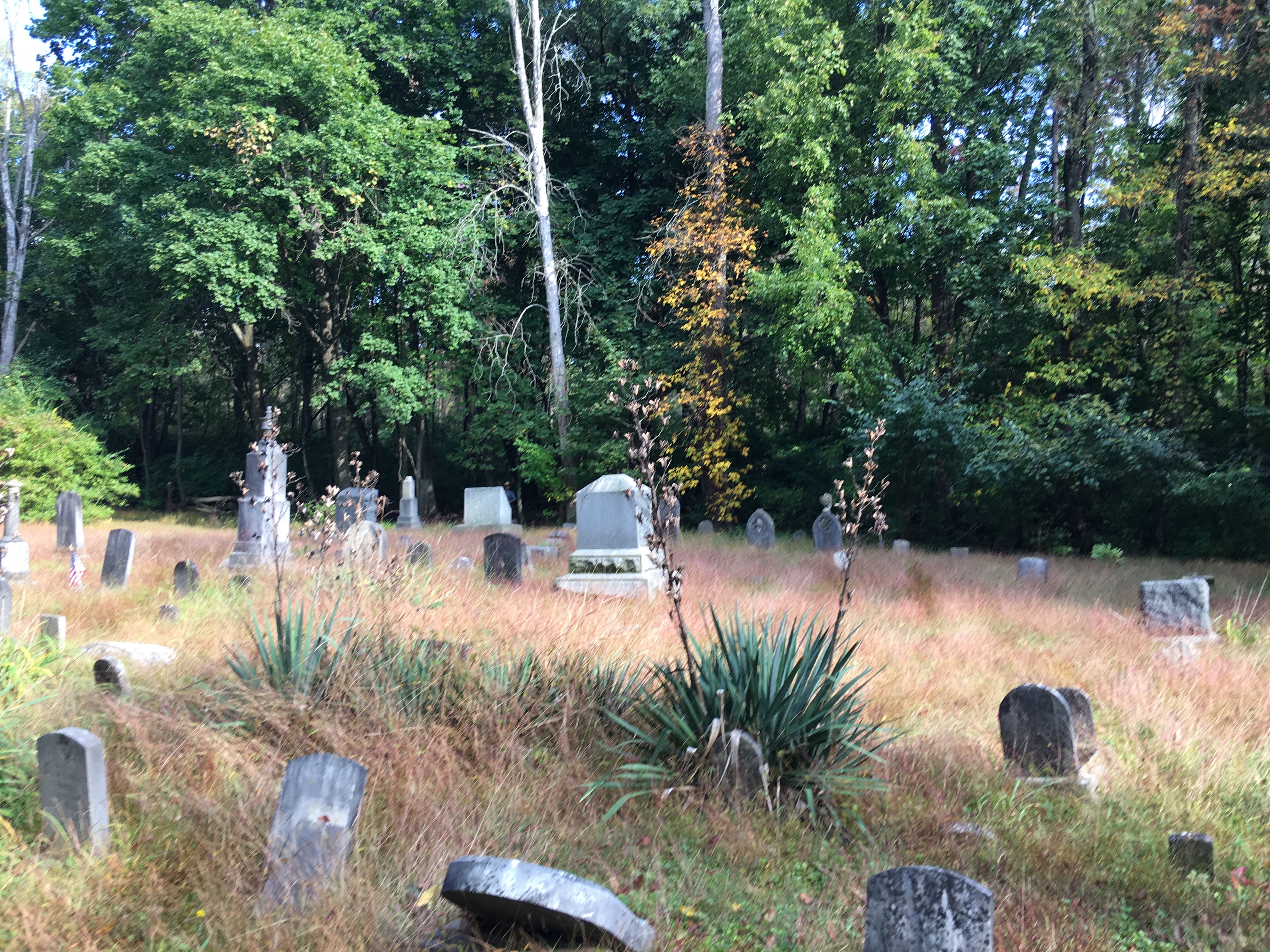 Historical Treasures of times past: . First of MysteriousWritings Vlog…… Treasure the Adventure….
MW GiveAway Going on NOW! Enter to Win!
RECENT MW VIDEOS
NEW RESOURCE PAGES IN PROGRESS: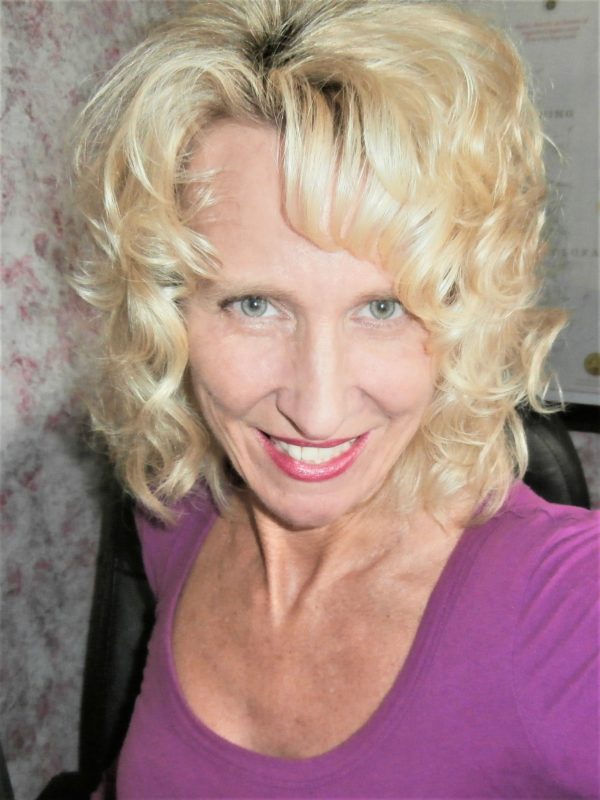 Jenny Kile
Admin. of Mysterious Writings. Along with being a writer, I am a treasure hunter, game enthusiast, researcher, and founder of Kardtects Building Cards.
Read more...
Join the Fun in the MW Newsletter!
Congrats to Ammie H. !  Winner of the $10 Amazon E-Gift Card for the November 1st's MW Newsletter 'Guess the Object' puzzle!
The answer was:  Fawn (baby deer fur, etc)
The next 'Guess the Object' puzzle will be in the December 1st MW Newsletter!  Sign up today!
Thanks all for Playing!!
MW YouTube Channel: Subscribe to the fun!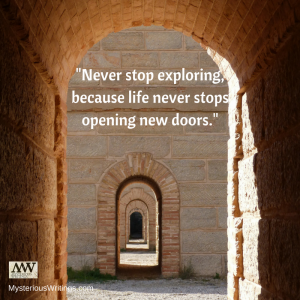 THE CODEX by Douglas Preston
Archives