What the Fact?!
Chinchillas can die if they get wet!
Featured Photo Comment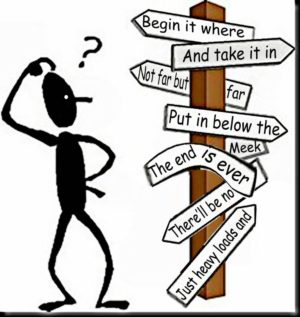 Send me yours! It will get featured here first, and then I'll make a fun page for them all! (thanks to OH! for the above) See Others...
Quote for the Week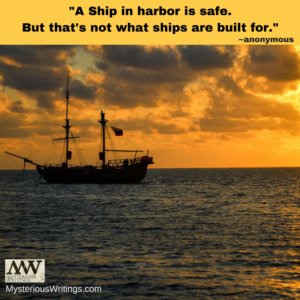 Read More Quotes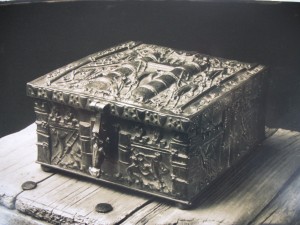 The following poem is found in the book The Thrill of the Chase by Forrest Fenn.  It is said to contain nine clues, and upon complete understanding, will lead a person to a bronze treasure chest filled with over a million dollars worth of treasure.  This chest of riches has been placed 'somewhere in the Rocky mountains north of Santa Fe, New Mexico' for anyone to find!
Forrest Fenn's Book The Thrill of the Chase
Archives
Featured Post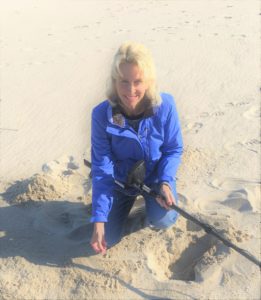 The coastline north of Indian River Inlet in Delaware has earned a nickname Coin Beach [Read more]
Popular Posts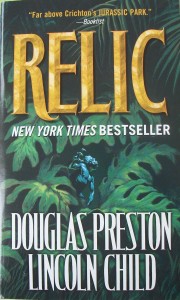 As author of numerous best-selling books, Douglas Preston is well known for providing readers with captivating adventures. Some of these tales, like Relic (which was later made into a motion picture), have been written with co-author Lincoln Child. Others, Preston has written solo.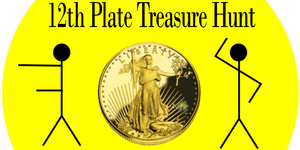 Everyone is said to love a mystery! Well, here is another treasure mystery to solve with a Prize the value of Gold! I'm not sure you can ever have too many hunts to work on, so this is awesome.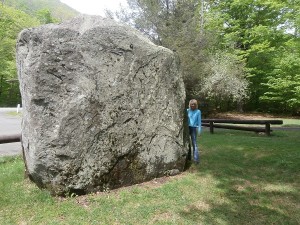 The treasure of Dutch Schultz remains a mystery.  Many questions about its outcome are still asked, and because answers to these are not decisive enough, the possibility that this is an actual lost treasure, still to be found, exists. It's a fact that when Dutch Schultz was under investigation by the Authorities, he was concerned with being incarcerated.